jul 12, 1527 - John Dee
Description:
John Dee (13 July 1527 – 1608 or 1609) was an English mathematician, astronomer, astrologer, occult philosopher, and advisor to Queen Elizabeth I. He devoted much of his life to the study of alchemy, divination, and Hermetic philosophy. He was also an advocate of England's imperial expansion into a "British Empire", a term he is generally credited with coining.
https://en.wikipedia.org/wiki/John_Dee
Added to timeline: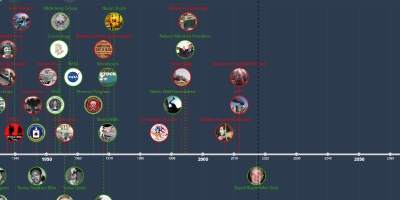 Life Through My Eyes in Time.
Trying to understand life around me in the times of now and ...
Date:
Images: