sep 28, 1730 - Patrona Halil Revolt
Description:
Patrona Halil was the leader of a mob that resulted in the end of Tulip era and the dethroning of Ahmet III. Hahmud I took over as per say of the mob.
Added to timeline: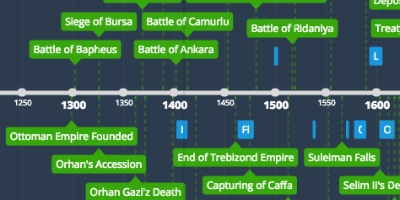 The Ottoman Empire
The long and fantastic reign of the Ottomans.
Date: