may 29, 1555 - Peace of Amasya
Description:
The Safavid Empire handed over Western Amenia, Western Georgia, and Western Kurdistan for control over a portion of Mesopotamia. Eastern Armenia, Eastern Georgia, Dagestan, and Shirvan were left alone after that.
Added to timeline: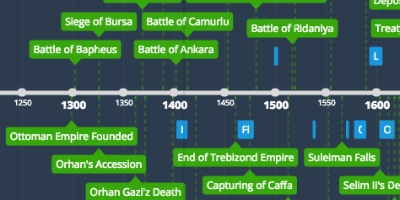 The Ottoman Empire
The long and fantastic reign of the Ottomans.
Date: