aug 16, 1905 - ALBERT EINSTEIN
Description:
In 1905 he finished his doctorate by presenting a thesis entitled A new determination of molecular dimensions. That same year he wrote four fundamental articles on small and large-scale physics. In them he explained Brownian motion, the photoelectric effect and developed special relativity and mass-energy equivalence. He do a lot of things more. In 1921 he won a Nobel prize in physics.
International: In China the Empress Cixi decrees the abolition of the realization of the imperial exams.
National: In Mexico the General Hospital of Mexico is inaugurated, initiated with four basic specialties.
Added to timeline: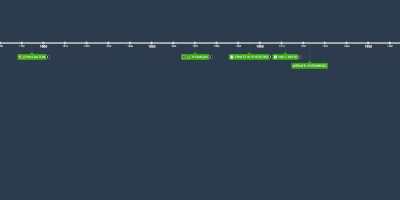 Valeria
time line
Date:
Images:
YouTube: