apr 1, 1900 - MAX PLANK
Description:
The so-called Planck constant, used to calculate the energy of a photon. E = hv, where h is the Planck constant and its value is 6,626 × 10-34 J * s or also 4.13 × 10-15 eV * s. In 1918 he won a Nobel prize in Physics.
International: A earthquake this Georgia.
National: An American tanker goes to Mexico for oil.
Added to timeline: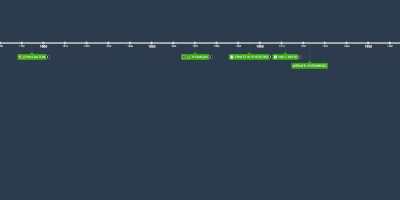 Valeria
time line
Date:
Images:
YouTube: