sep 6, 2091 - Age 80 to 90
Description:
Goals:
i will hopefully be dead by now.
To have a great funeral.
I will dead from like drowning or something in my old person pool. But i will make sure to get my will and all of my funiral things put toghther.
Added to timeline: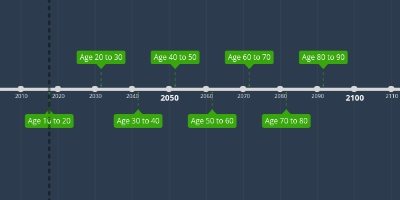 Ally Ungers timeline
Date: