oct 3, 1911 - NIELS BOHR
Description:
He proposed a new design called Bohr model. This was the first design which answered majority of the questions which scientists poses at the time. It showed the electrons in the electron shells, the amount of protons and neutrons, and also how light is emitted from electrons.
International: world war one started in 1914.
National: In Mexico, the revolutionary general Emiliano Zapata takes Chiautla de Tapia and frees all the prisoners, among them El Tuerto Morales.
Added to timeline: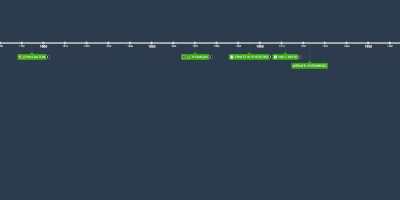 Valeria
time line
Date:
Images:
YouTube: