may 26, 2001 - 21st Century
Description:
- The ATC21S Method
The project had three broad goals:
1. To establish baselines and methodologies for the assessment and teaching of the 21st century skills needed in a digital age.
2. To influence development of curriculum and resources so that education could change and move towards more relevance in a digital age.
3. To use the substantial facilities and resources of the corporate sponsors to generate the interest and engagement of countries and academics by fostering new methods of assessment, teaching and learning suitable to the use of digital resources in education curricula.
Added to timeline: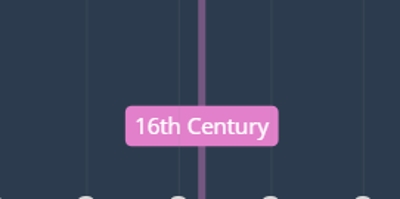 History of Language Teaching
Date:
Images: