mar 13, 1880 - Late 19th Century
Description:
- The EnglishMan T. Prendergast proposed the first "structural syballus," advocating that learners be taught the most basic structural patterns occurring in the language.
- Phonetics, the scientific analysis and description of the sound systems of languages was established, giving new insights into speech processes.
- The International Phonetic Association was founded in 1886.
- The International Phonetic Alphabet (IPA) was designed to enable the sounds of any language to be accurately transcribed.
- Only everyday vocabulary and sentences were taught.
- Oral communication skills were the target.
- Grammar was taught inductively.
Added to timeline: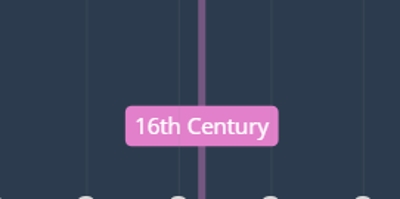 History of Language Teaching
Date:
Images: