apr 15, 1701 - 18th Century
Description:
- As "modern" languages began to enter the currriculum of european schools in the eighteen century, they were taught using the same basic procedures what were used for teaching Latin.
- Textbooks consisted of statements of abstract grammar rules, list of vocabulary, and sentences for trabslation.
- Speaking the foreign language was no the goal, and oral practice was limited to students reading aloud the sentences they had translated.
Added to timeline: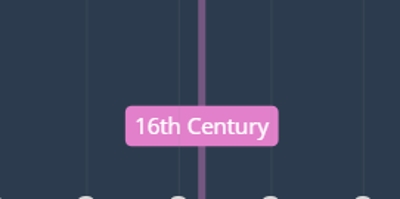 History of Language Teaching
Date:
Images: