jan 1, 1860 - L. Sauveur (1826-1907)
Description:
Used intensive oral interaction in the target language, employing questions as a away of presenting and eliciting language.
He opened a language school in Boston in the late 1860s and his method son became referred to as the Natural Method.
Added to timeline: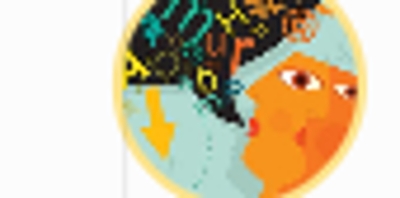 (Incomplete) History of Language Teaching.
Date: