jan 1, 1960 - phaser
Description:
bands and artists began using phaser effects in their music.
Phaser is an electronic sound process used to filter a signal by creating a series of wave/peaks in the waveform, it creates a sweeping sound, this is called phase delay, or just a phaser for short.
Half the sound is delayed while the other half is left as is, so it combines to make a phasing effect.
Added to timeline: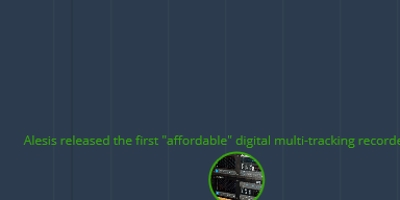 unit 5 music technology in context
Date:
Images: