jan 1, 1990 - Late XX Century
Description:
During this time new approaches like cooperative learning, whole language approach and multiple intelligence were more developed
> Cooperative Learning
It aims to organize classroom activities into academic and social learning experiences. There is much more to cooperative learning than merely arranging students into groups, and it has been described as "structuring positive interdependence.
> Whole language approach
It emphasizes that children should focus on meaning and strategy instruction. It is often contrasted with phonics-based methods of teaching reading and writing which emphasize instruction for decoding and spelling.
> Multiple Intelligence
It differentiates intelligence into specific 'modalities', rather than seeing intelligence as dominated by a single general ability.
Added to timeline: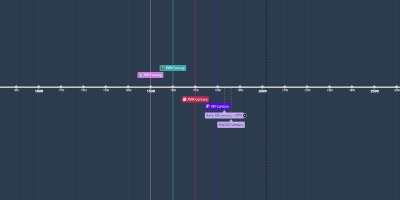 Brief history of language teaching
LAELE
Date: