jan 1, 1930 - Early XX Century
Description:
In this lapse of the century was the emergence of the audiolingual method and the situational method wich were both supreseded by the communicative approach.
> Audiolingual Method
This method advised that students should be taught a language directly, without using the students' native language to explain new words or grammar in the target language.
> Situational Method
This method is based on a structural view of language. Speech, structure and a focus on a set of basic vocabulary are seen as the basis of language teaching. This was a view similar to American structuralists, such as Fries. However, what distinguishes The Situational Language Teaching approach is its emphasis on the presentation of structures in situations.
Added to timeline: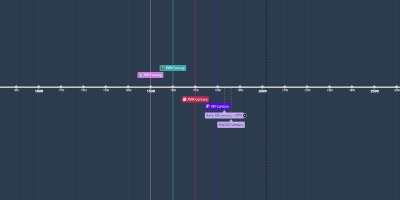 Brief history of language teaching
LAELE
Date:
YouTube: