jan 1, 1901 - XX Century
Description:
In this century the notion of method itself was very discuss, the history of language teaching throughout much of the XX century saw the rise and fall of a variety of language teaching approaches and methods.
Assumptions
1. An approach on method refers to a theoritically consistent set of teaching procedures that define best practice in language teaching.
2. Particular approaches and methods, if followed precisely, will lead to more effective levels of language learning.
3. The quality of language teaching will improve if teachers use the best available approaches
Methods have different characteristics in terms of goals, assumptions, about how a second language is learned and preferred teaching techniques, have in common the belief that if language learning is to be improved, it will come about through changes and improvements in teaching methodology.
Added to timeline: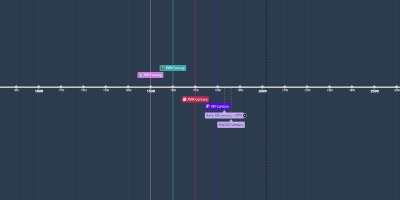 Brief history of language teaching
LAELE
Date: