feb 28, 1882 - General Beliefs
Description:
1 the spoken language is primary and that this should be reflected in an oral based methodology
2 the findings of phonetics should be applied to teaching and to teacher training
3 learners should hear the anguage first, before seeing it in written form
4 words should be presented in sentences, and sentences should be practiced in meaningful contexts and not be taught isolated.
5 the rules of the grammar should be studied after practicing the grammar points in contexts - that is, grammar should be taught inductively
6 translation should be avoided, althougt the native language could be used in order to explain new words or to check comprehension.
Added to timeline: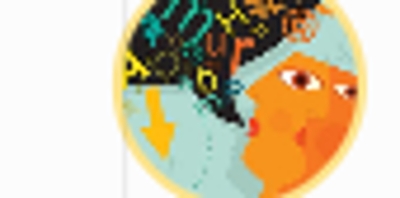 (Incomplete) History of Language Teaching.
Date: