jan 1, 2082 - 80 years old
Description:
I want to see my children and grandchildren grow up. I want to attend at least one Super Bowl, preferably when the Packers play.
I can watch my children grow up by keeping in touch and a strong relationship with them. Attending a Super Bowl can be done by delving into my retirement fund.
Added to timeline: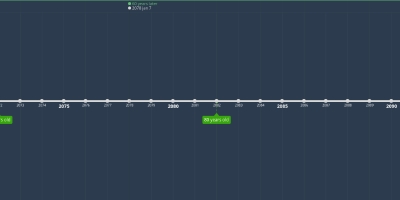 life timeline project
Date: