jan 1, 2062 - 60 years old
Description:
I want to have saved up a fair bit of money for retirement and gotten my child through college.
I will have started saving for retirement for years and plan it out so I can estimate the money i need. I will get my child to college by supporting them in the field or job type they want to pursue.
Added to timeline: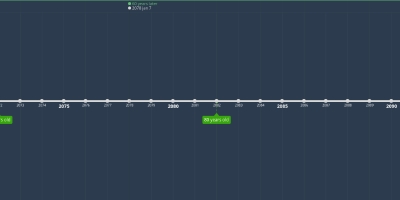 life timeline project
Date: