jan 1, 2052 - 50 years old
Description:
By now I want to have raised my child into an athlete. I also will want to have been to Europe.
I will raise my child by being strict with them yet not as strict to let them grow up on their own and make their own decisions. I will go to europe by saving money properly at the job that i enjoy.
Added to timeline: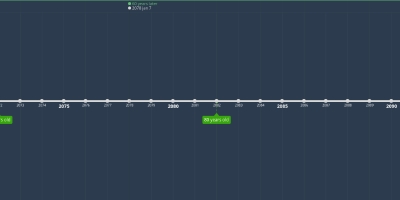 life timeline project
Date: