feb 3, 2032 - SPACE FORCE!
Description:
Boundless Horizon declines the offer for the US military to build the prototype for the first manned aerospace warship. Rigolette says as long as he is CEO, the company would not contribute to the militarization of space.
Added to timeline: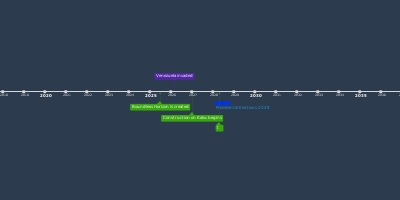 Strife: The timeline
The timeline of my sci-fi universe.
Date: