jan 1, 1886 - International Phonetic Association (IPA)
Description:
Was founded in 1886, and its International Phonetic Alphabet was designed to enable the sounds of any language to be accurately transcribed.
One of the earlier goals was to improve the teaching of modern languages by:
1.The study of spoken language
2.phonetic training in order to establish good pronunciation habits
3. use of conversation texts and dialogues to introduce conversational phrases and idioms.
4. an inductive approach to the teaching of grammar.
5. teaching new meanings through establishing associations within the target language rather than by establishing with native language.
Added to timeline: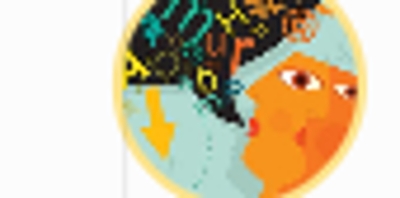 (Incomplete) History of Language Teaching.
Date: