aug 4, 1823 - Elphinstone's Minute
Description:
The minute recommended the following:
1. improvement of teaching methods, and encouraged enrollment by lower order of natives.
2. Establishment of schools of European arts and sciences.
3. Grant in Aid (cooperation between state and private bodies) system was recommended.
During this period disagreement with anglicist Francis Warden (for English education) led to Anglo-Vernacular controversy.
After Elphinstone retired people of Bombay set up Rs 2 lakhs for the expanding education, and court of directors gave a matching grant.
Added to timeline: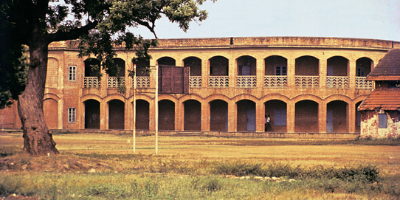 History of Education in India during Colonial Times- 1700-1947
Editors: Shivakumar Jolad, Susanna G and Pranjali Kulkarni ...
Date:
Images: