feb 19, 2027 - EU forms SEDA
Description:
After the growing militarism in Russia, and the military buildup along the border, 10 EU member states merge their armies to form the Strategic European Defense Alliance.
The Alliance is created to counter the growing threat of Russia, and to gain inflence aganist the United States.
Added to timeline: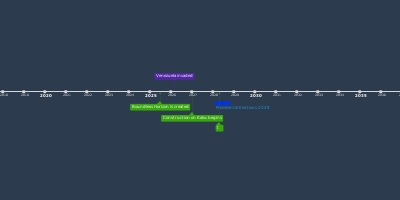 Strife: The timeline
The timeline of my sci-fi universe.
Date: