may 15, 1985 - Steve leaves Apple to buy Pixar Animation Studios from Lucasarts
Description:
John Sculley, a former CEO of Apple, was accusing Steven of ruining the company. Eventually, Steven leaves Apple on his own terms to go buy another company with tons of money, Pixar. He buys Pixar from George Lucas of Lucasarts.
Added to timeline: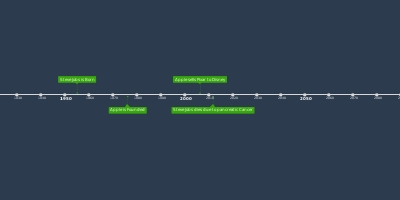 Steve Jobs' Life
Sources:
https://www.biography.com/people/steve-jobs-9354805...
Date: