0h 3min, may 7, 1915 y - The Lusitania Sinks
Description:
INFO SOURCE AND VIDEO: https://www.history.com/topics/world-war-i/lusitania
The Lusitania, a Britain ocean liner, was warned about the dangers of travelling through the liner from New York back to Liverpool, but the captain did not listen. The ship exploded after being struck by an exploding torpedo and sank only 20 minutes later. Germany sank the Lusitania.
2 visuals - video and image
IMAGE SOURCE: https://en.wikipedia.org/wiki/Sinking_of_the_RMS_Lusitania#/media/File:Bundesarchiv_DVM_10_Bild-23-61-17,_Untergang_der_%22Lusitania%22.jpg
Added to timeline: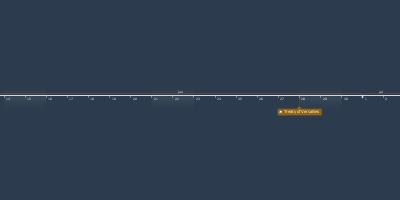 Social Studies
Date:
Images: