sep 23, 2012 - Alphie tells her roomate.
Description:
Alphie is talking to his roommate Johansson about the events of last summer when they recognize one of the magic phrases form somewhere. Upon fierce questioning of Alphie, Johansson disappears to the library.
Added to timeline: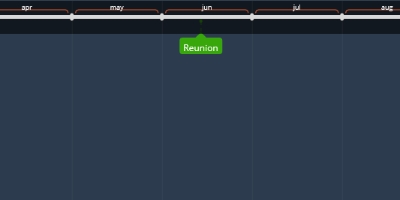 Working Tital
A work in progress Lovecraft Story.
Date: