jan 3, 1991 - Bill 114 and Bill 4
Description:
Over a two year period starting in 1991, the Minster of Education in Ontario introduced Bill 114 and Bill 4. These Bills were to compel school boards to "consider integration as their first-choice placement wherever possible". They also gave parents much more "equal" say when it came to their child's education.
These bill also eliminated terms used in Bill 82 such as "trainable retarded" or "hard-to-serve" and made it much easier for them to be integrated into regular classes. (Ellis & Axelrod, 2016, p. 21).
Added to timeline: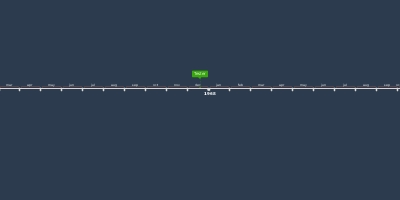 History of Inclusive Education
Date: