dec 28, 1969 - Continuum of Special Education
Description:
In 1970, the Toronto Board of Education introduced a new special education system called the Continuum of Special Education.
Since the creation go "auxiliary classes" in 1910, special education classes have been educated through their removal from regular classrooms and segregation into specialized schooling facilities and institutes. This new system was not all that entirely new because segregation was still happening instead of complete integration,
(Ellis & Axelrod, 2016, p. 16).
Added to timeline: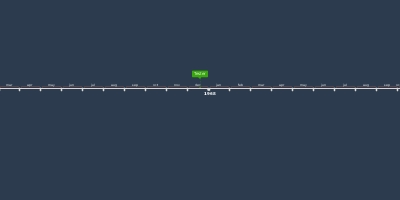 History of Inclusive Education
Date: