jan 26, 1803 - In 1803, john dalton proposed of the atomic theory.
Description:
Dalton's atomic theory theorized that all matter was composed of atoms, indestructible and not being able to split in half, building blocks of the universe.
Added to timeline: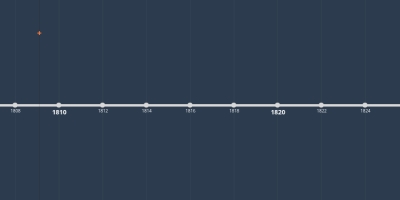 Atomic Theory Timeline
This is scientists that came up with some of the 'Atomic The...
Date:
Images: