jan 30, 1913 - When the Bohr model was made.
Description:
Bohr suggested that electrons could only move in a orbit, like the sun to the earth. Or the earth to the moon.
Added to timeline: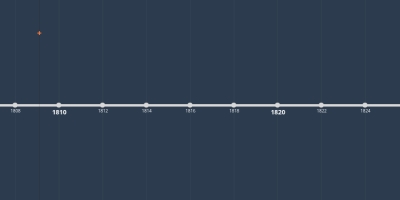 Atomic Theory Timeline
This is scientists that came up with some of the 'Atomic The...
Date:
Images: