mar 20, 370 BC - In 370 BC. Democritus drew the idea of the atomic theory
Description:
This theory included that atoms were impossible to split into two more smaller things. Although the more popular idea of things being made out of fire,water,air, and earth was more suitable to society.
Added to timeline: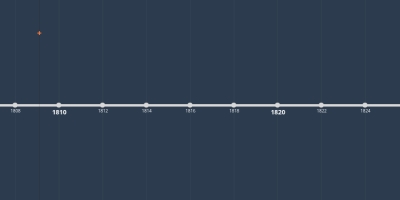 Atomic Theory Timeline
This is scientists that came up with some of the 'Atomic The...
Date:
Images: