may 1, 2051 - 50 Years Old -Help my kids become adults -Think about retiring
Description:
Action Plan:
1: By this time, the children I had should be at this point in their life, and me being their mother, and 50, should help them with this difficult transition, since I would have already done it. So I guess the action plan here is to gain knowledge and wisdom enough to help my children.
2: While this is a little too early to actually retire, to start planning and make sure I have enough saved and really get my ducks in order would be a good idea. I don't want a point in my life where I am struggling substantially to live.
Added to timeline: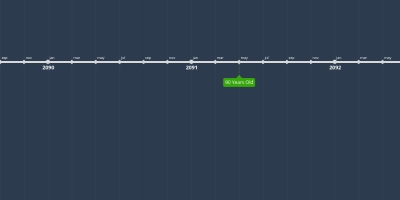 Life Timeline- Nevaeh Peterson
Child Development
Date:
Images: