may 1, 2091 - 90 Years Old -Still be sharp -Be happy with the life I lived and not have too many regrets
Description:
Action Plan:
1: I have a history of alzheimer's disease and other things that affect the brain and memory, so It would be wonderful to still be sharp. I can't really combat biology, but I can exercise my brain and memory often in order to try and help me stay the way I am.
2: Just make sure that I did all the things I wanted to when I was younger and didn't do too many things I didn't want to either. I don't want to have huge regrets hanging over my head.
Added to timeline: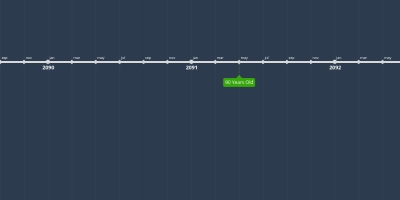 Life Timeline- Nevaeh Peterson
Child Development
Date:
Images: