0h 22min, may 1, 2021 y - 20 Years Old -Attending College -Live away from my parents or family in my own or shared apartment/house/etc.
Description:
Action Plan:
1: I need good grades and a plan to pay for the education.
2: I need to have enough money
to afford the living space and luxuries of life, so I need a steady job.
Added to timeline: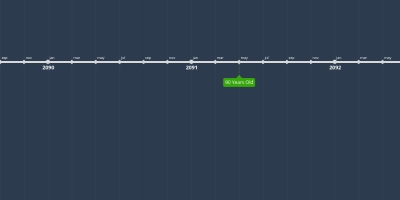 Life Timeline- Nevaeh Peterson
Child Development
Date:
Images: