oct 4, 1789 - Women's March on Versailles
Description:
6,000 women marched 13 miles to Versailles.
They attempted to kill the Queen, but she escaped.
The King and the Queen were forced to march back to Paris with 60,000 people carrying the guard's head on a stick.
Added to timeline: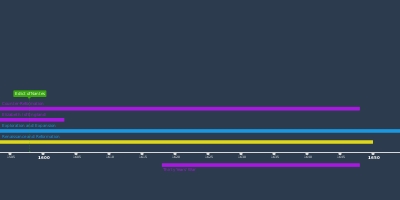 History Review
To help see the connections between events and different par...
Date: