jul 14, 1789 - Storming of the Bastille
Description:
People swarmed into the prison, killed the commander, and stuck his head on a long stick, paraded it through the streets.
They symbolically destroyed the Bastille prison brick by brick.
Added to timeline: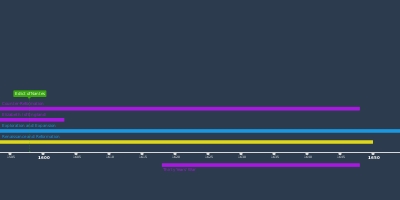 History Review
To help see the connections between events and different par...
Date: