jun 21, 1866 - 1866-1877
Description:
These were the years of Reconstruction where efforts were made to create a non-slave society.
Causes: Because of the consequences and destruction that the United States faced after going through the Civil War, they sought to create a nation where they would abolish slavery and include freed slaves into the new nation.
HI: The years following the start of the Reconstruction era were important because they paved the way for the abolishment of slavery and the rights of African Americans. The 13th, 14th, and 15th Amendments were ratified and the Civil Rights Act of 1866 was passed as well.
Added to timeline: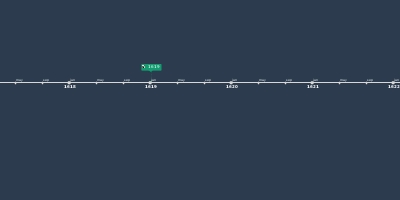 Racism Issues - 1607 to 1877
Andrea Leyva-Montiel 4B
Date:
Images: