mar 6, 1857 - March 6, 1857
Description:
The court case between Dred Scott and Sanford occurred and declared that even if a person was a citizen but was of African American decent, they were not considered American citizens and had no right to sue in federal court.
Causes: Dred Scott was a former slave and decided to sue his owners because he declared to be considered a free American citizen on Illinois soil.
HI: The decision made by the Supreme Court truy stressed the power that the Court had and reinforced the fact that slave owners did not have the right to move across lands with their slaves being considered a free American citizen. This highlighted the issue of segregation and more obviously the difference in social class as well.
Added to timeline: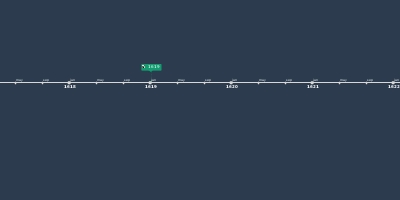 Racism Issues - 1607 to 1877
Andrea Leyva-Montiel 4B
Date:
Images: