dec 7, 1850 - Late 1850's
Description:
Once immigrating become more widely popular, the California legislature passed the Foreign Miners Tax. This tax held a requirement for all foreign miners(primarily Chinese and Latin American), to pay a twenty dollars per month tax.
Causes:Years prior, immigration started to become a trend in mostly European countries. Factors for why they left their homeland included them searching for greater economic opportunities and just a life with much more action that was necessary to them.
HI: Congress passes the Fugitive Slave Law allowing federal marshals to capture runaway slaves and enlist the assistance of other Whites; also makes it possible for a black person to be captured as a slave solely on the sworn statement of a white person with no right to challenge the claim in court.
Added to timeline: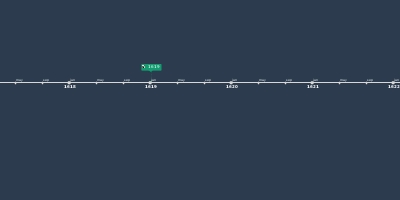 Racism Issues - 1607 to 1877
Andrea Leyva-Montiel 4B
Date:
Images: