nov 12, 1850 - 1850-1860's
Description:
Arrival of large numbers of Chinese laborers to the West Coast to work in the new industry that arrived, including agriculture and mining businesses.
Causes: By 1854, the California Gold Rush had come into play and set a passage for the inclusion of new businesses and innovations including the introduction of railroads.
HI: Multiple workers immigrated from their countries in search for economic opportunity and a better lifestyle in America. These laborers helped build impactful railroads, such as the Transcontinental Railroad from 1863-1869. This stretched 1,912 miles.
Added to timeline: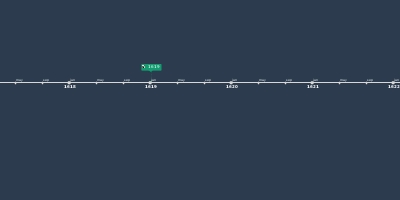 Racism Issues - 1607 to 1877
Andrea Leyva-Montiel 4B
Date:
Images: