feb 9, 1848 - February ,1848
Description:
The United States ultimately wins the Mexican-American war and buys a large section of the Mexican territory for $15 million. This land includes California, Texas, Utah, New Mexico, Nevada and some parts of Colorado and Wyoming.
Causes: The disputes that were coming between Mexico and the United States were a catalyst for the Mexican-American War. Whether they were about Texas as a state, or just fighting for the land, these problems spurred the war between the two countries.
Effect: The same year, the Treaty of Guadalupe Hidalgo, signed on February 2, settles all of the settlement disputes between Mexico and the United States. On the other hand, Congress did not agree with passing Article X of the Treaty which made sure that all Mexican land grants are protected. Acts like this would then lead to the further unanswered questions about slavery issues, ultimately making way for the American Civil War to commence.
Added to timeline: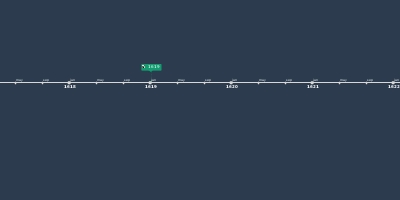 Racism Issues - 1607 to 1877
Andrea Leyva-Montiel 4B
Date:
Images: