mar 26, 1790 - March 26, 1790
Description:
The Naturalization Act of 1790 was passed and citizenship was restricted to free white people, excluding indentured servants, slaves, and most women.
Causes: Previously, there had been no enacted immigration laws stated in the U.S. This was the first to specify rules for being granted national citizenship.
HI:Later replaced, Naturalization Acts extended the residence requirement from the initial 2 years to 5, then to 14. The Naturalization law of 1802 stated that those who were not white had to declare their intent to become a U.S. citizen at least 3 years in advance, in order to be granted the opportunity.
Added to timeline: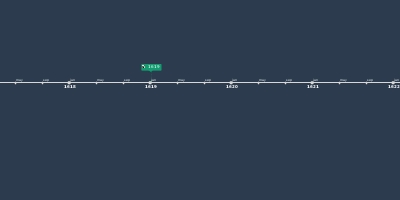 Racism Issues - 1607 to 1877
Andrea Leyva-Montiel 4B
Date: