may 17, 1664 - 1664
Description:
Maryland slave law defined status of African American slaves and strictly stated that all slaves would remain slaves for the rest of their lives and children whose mothers were slaves would be considered slaves for life as well.
Cause:Two years earlier in 1642, thirteen of the first slaves arrived into St.Mary's city. During this time, there were still many unanswered questions about indentured slaves in Maryland.
HI:With this slave law being one of the first to state the separation of slaves from the rest of their people led to multiple laws being passed, one brought up in the Maryland Assembly. Here, these Assembly Laws were put in action from 1692 to 1715, specifying even further restrictions on slaves and what exactly defined a slave.
Added to timeline: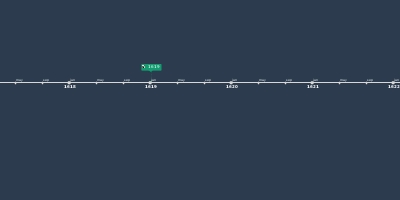 Racism Issues - 1607 to 1877
Andrea Leyva-Montiel 4B
Date:
Images: