jan 1, 0 - The Creation Genesis 1 - 2
Description:
This is the creation of the world and its contents by God. He 'created the heavens and the earth'.
This part of Genesis hows the beginning of God's great plan. Near the end of Genesis 1-2, God creates Adam. God gives Adam free will, and this shows that he is a kind and trusting God. The story of creation is a recurring motif, like the recreation from Jesus.
Added to timeline: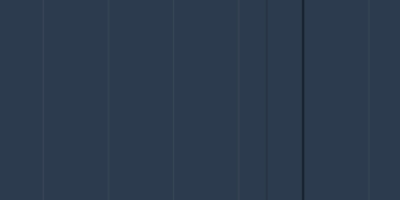 Genesis
Bible chapter
Date:
Images: