may 28, 1830 - Indian Removal Act of 1830
Description:
- Description: The Indian Removal Act was signed into law by President Andrew Jackson on May 28, 1830, authorizing the president to grant unsettled lands west of the Mississippi in exchange for Indian lands within existing state borders.
- Causes: Many settlers wanted to start moving more out west because land was a lot cheaper. This initiated President Jackson to sign the act creating more land for the settlers and making the natives more to Oklahoma.
- Historical Impact: The impact of the movement is the separation of natives and the obvious oppression of natives in the United States.
Added to timeline: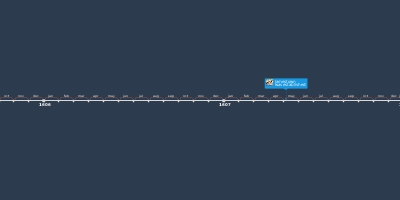 APUSH timeline
Date:
Images: