jan 1, 1893 - Women Suffrage
Description:
1893- Thirteen petitions requesting that the franchise be conferred on women were 1893 - signed by nearly 32,000 women, compiled and presented to the House of Representatives.
Meri Te Tai Mangakāhia addressed the Māori parliament to ask that Māori women be allowed to vote for and become members of that body, but the matter lapsed.
A Women's Suffrage Bill was introduced by Hall in June but withdrawn in October after it was superseded by the government's Electoral Bill.
An Electoral Bill containing provision for women's suffrage was introduced by Richard Seddon in June. During debate in the House, there was majority support for the enfranchisement of Māori as well as Pākehā women. The bill was passed by the Legislative Council on 8 September (after last-minute changes of allegiance) and consented to by the governor on 19 September. The Electoral Act 1893 gave all adult women in New Zealand (with some exceptions, notably 'aliens' and inmates of prisons and asylums) the right to vote in the general election held on 28 November.
Added to timeline: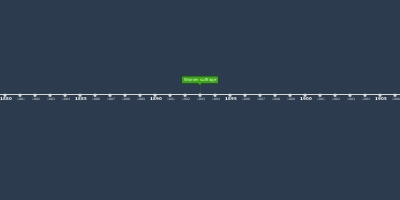 Women Suffrage Timelines
Date:
Images: