jan 1, 1916 - What happens Later?
Description:
Germany would lose the war, mainly due to a borderline insane ruler and the inclusion of America and Britain, and have unfair rules but in place during the Treaty of Versailles witch would intern cause the rise of Adolf Hitler in Democratic Germany.
Added to timeline: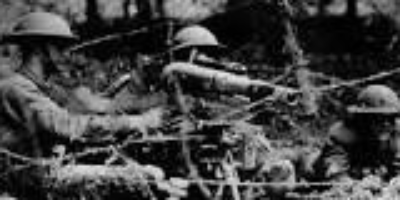 Lead Up to WW1 Timeline
Goes as far back as 1839 to the declaration of WW1,
Sources:...
Date: