jul 28, 1915 - WAR DECLARED
Description:
War is Declared between Austria and Serbia, with each having allies and enemies this sparks the beginning of a conflict that would stretch to all corners of the world. This era of time show how one man can change the fate of history with only one word, one action, one bullet for better or for worse.
Added to timeline: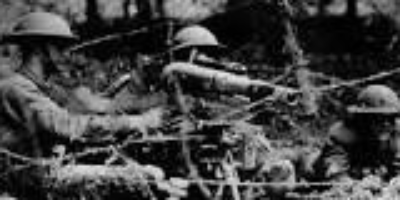 Lead Up to WW1 Timeline
Goes as far back as 1839 to the declaration of WW1,
Sources:...
Date: