jul 23, 1915 - Ultimatum to Serbia
Description:
After discovery of the assasin being a Serbin nationlist Austria, witht the backing of germany, declared an Ultimatum to Serbia. Although saying they would agree they started to mobilize troobs and the rest of the world prepared for war.
Added to timeline: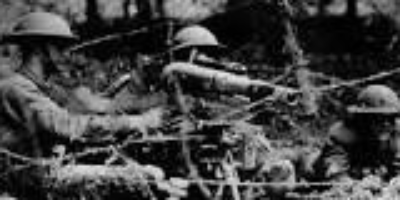 Lead Up to WW1 Timeline
Goes as far back as 1839 to the declaration of WW1,
Sources:...
Date: