apr 22, 1867 - Luxembourg's Neutrality Established
Description:
Britain, as with Belgium, declared they would be protecting Luxembourg's Neutrality. Germany would also go to violate this in the upcoming World War.
Added to timeline: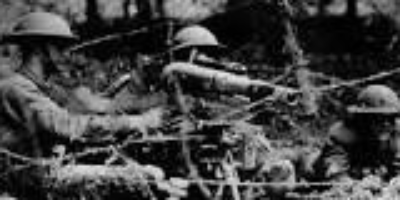 Lead Up to WW1 Timeline
Goes as far back as 1839 to the declaration of WW1,
Sources:...
Date: